When you're considering things to do in Santa Fe, one of the things you should definitely take into account is the vibrant nightlife scene in the city. It has been said that in a single block, you can discover virtually every kind of upscale and casual bar in existence, and enjoy yourself immensely at each one.
The atmosphere in Santa Fe is pretty much entirely casual all the time, so there's no need to worry about what to wear, and certainly no need to purchase a new wardrobe for the experience. After you've spent a day at all the other Santa Fe, New Mexico attractions, why not reward yourself by spending some time taking in the after-hours pulse of the city? Below is a list of some of the places you should make a point to visit while on your Santa Fe vacation.
This bar's name is something of a play on words, with a giant painting of a colorful crow behind the bar, and the walls liberally decorated with more paintings in the Day Of The Dead theme. Although it's one of the newer clubs in the Santa Fe night scene, CrowBar has quickly become one of the liveliest spots in the city after dark, with clientele as diverse as its background art, and the types of beverages being served - as many upscale cocktails as simple brews.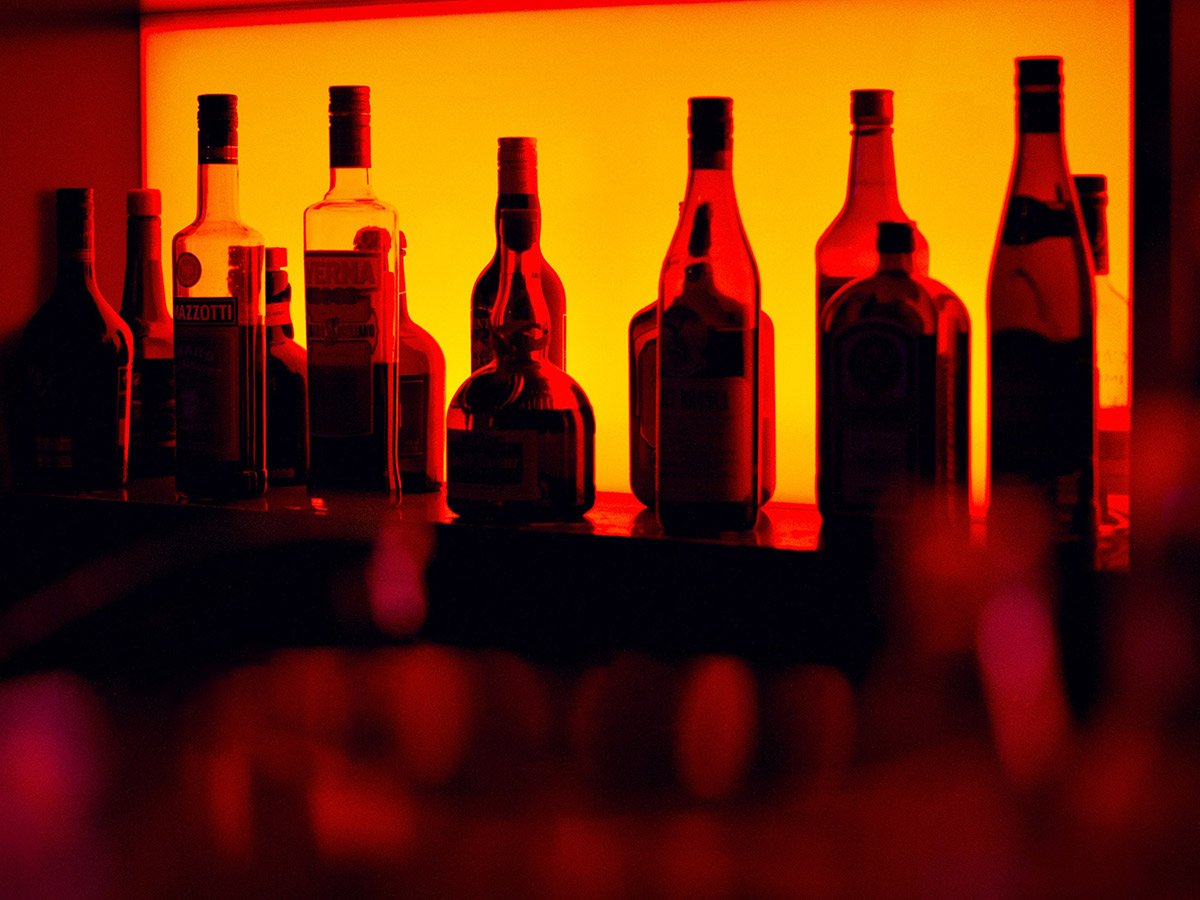 Situated in the Pink Adobe restaurant, the Dragon Room is well known for its live trees growing up from the floor and right through the roof, bar art which tends toward funkiness, and hanging plants placed literally everywhere. There are, of course, a number of painted dragons to be found around the establishment as well, and while you're visiting, you should also try the chips and queso appetizer, along with the 'dragon' chili stew.
This establishment looks like no other night spot in the city, especially since it's situated high atop the brand new Drury Hotel. Ultra modern in its decor, the Bar Alto has enormous sprawling sofas, with the best sunset views of the city, as well as a fireplace table that lights up the establishment. For a more upscale experience, visit the Bar Alto and try an Italika with Mezcal, or a Green Chile Vodka.
As you might guess from its name, this nightspot is home to many locals but it's welcoming to all visitors as well. If you're in the mood for a good flight of sample beers, this is the place to be, since it features a whole slew of local products, including beers and hard ciders of all kinds.
Once the home of socialite Julia Staab, this bar has lost nothing of the original charm and 19th-century appeal that its owner enjoyed. This is a very different kind of nightlife experience, in which culture and refinement take precedence over rowdiness and hell-raising. It's comfortable and sophisticated, right down to its original parquet flooring, which you can admire as you imbibe a special margarita named for Madame Staab, the Juliarita.